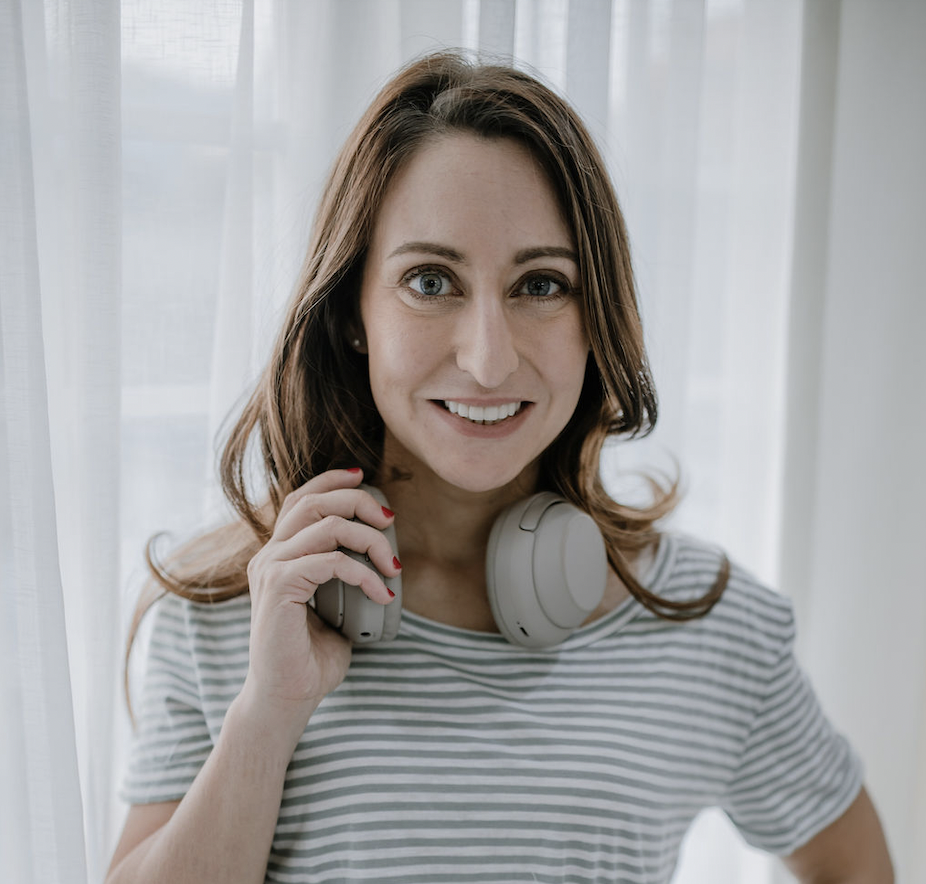 I'm a Senior Consultant & Advisor to corporate innovators, VC firms, research institutions, advocacy groups, and other mission-driven organizations. I write for Femtech Insider, the award-winning B2B media company I founded 3 years ago, Entrepreneur.com, and various other publications. Usually I talk about femtech, entrepreneurship, startups and venture capital, or PCOS (Polycystic Ovary Syndrome), the under-researched and underserved hormonal condition I was diagnosed with a couple of years ago. I recently started working on my first book.
This site is a space for me to share my work and thoughts on the femtech ecosystem, media innovation, and location-independent entrepreneurship.
I love what I do and love that I get to share my passion for innovation with the world every day. If you'd like to collaborate, you can learn more about the various ways to work with me.
Work
Articles